Single-family house in Sant Cugat del Vallès. The project is characterized by a volumetry of simple lines and a minimalist vocation that organizes the interior space while it is related to the exterior.
C/ Everest, 21 Sant Cugat del Vallès 08190, Barcelona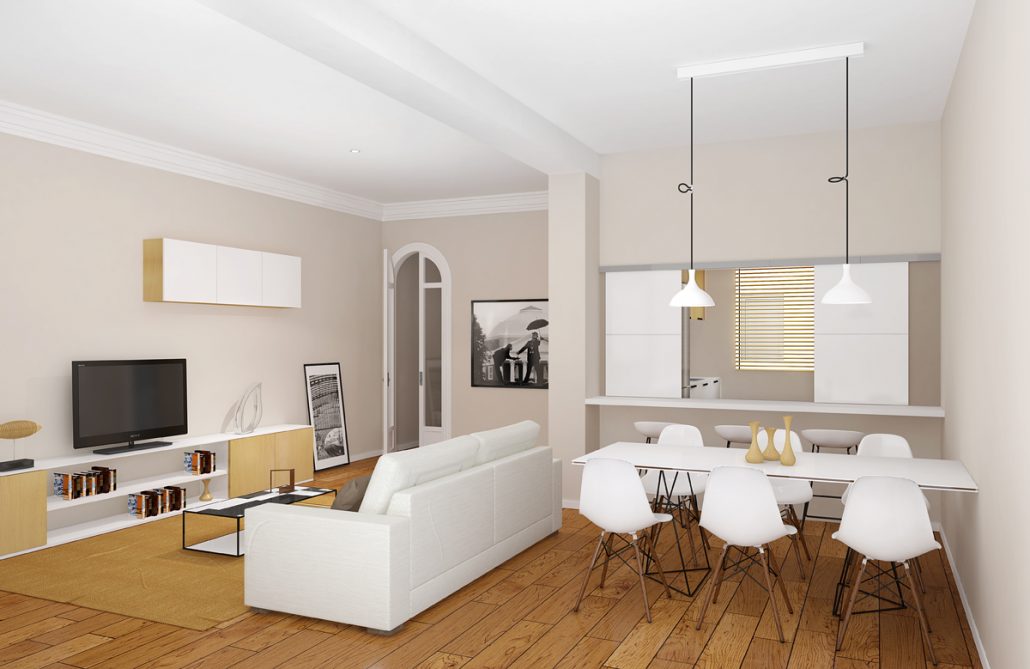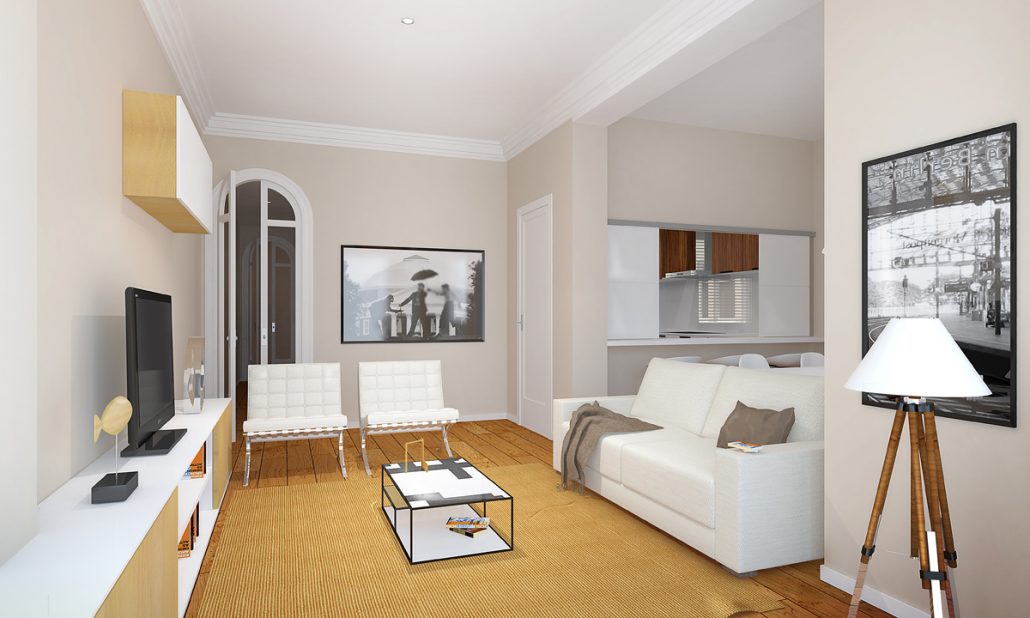 Complete refurbishment on Valencia Street in Barcelona. The work is part of the general refurbishment of the entire estate as well as the homes that make it up.
C/ de Valencia 94, 08290 Barcelona
A project of an integral reform of a flat located in Carrer Roselló, next to the Hospital Clínico, in the district of l'Eixample, Barcelona. The origin of the project is the rehabilitation and redistribution of a house looking for a new proposal of interior distribution, taking better advantage of the spaces and the luminosity according to the client's requirements.
C/ del Rosselló 154, 08036 Barcelona
Project for the restoration of façades, common elements and dwellings in a building on Mallorca street. The project combines the conservation of the original elements of the building with the modern design of the interior of the flats.
C/ de Mallorca 182, 08036 Barcelona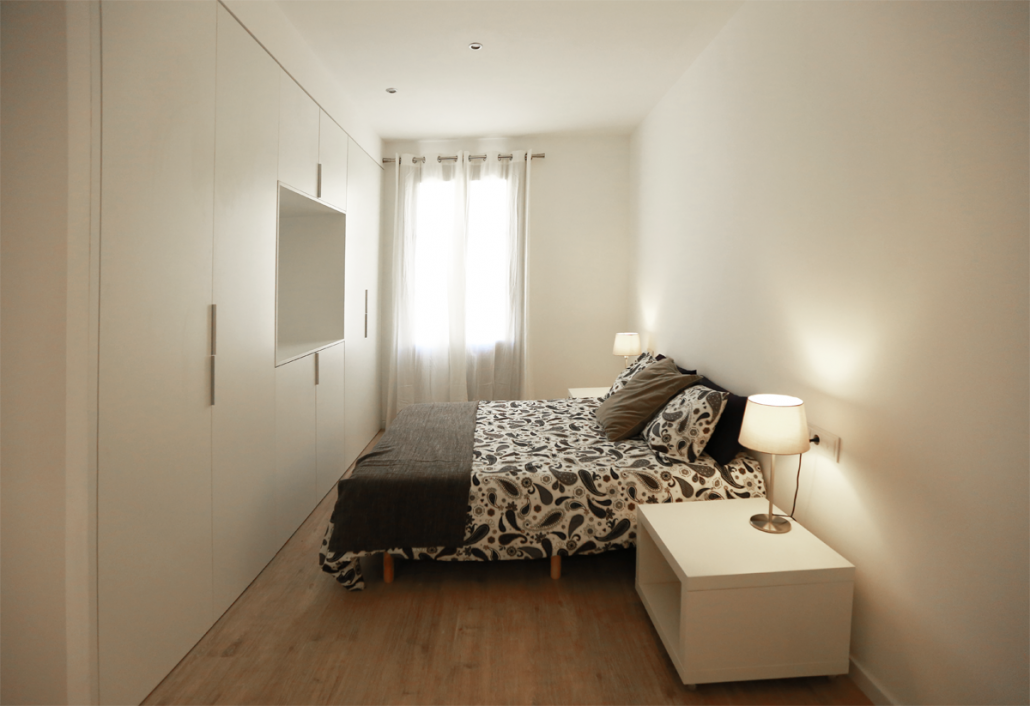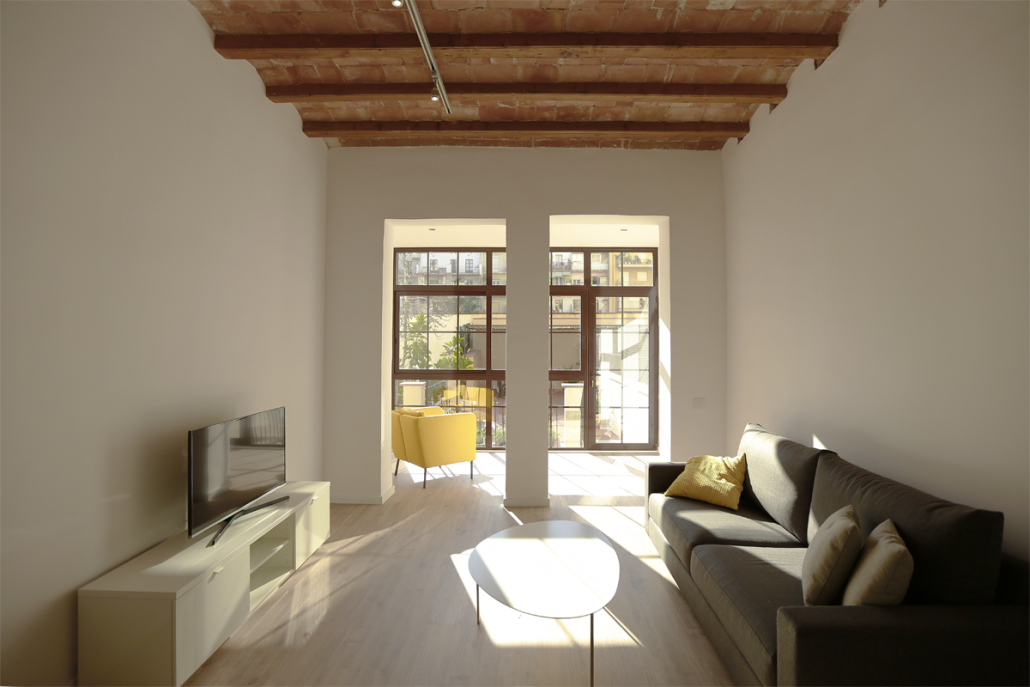 Complete refurbishment of a building on Aribau street in Barcelona's Eixample. The project includes the installation of an elevator in one of the interior courtyards and the conservation of the original ornamental elements of the hall.
C/ d'Aribau 43,
08011 Barcelona